California Art Club, established 1909
104th Annual Gold Medal Exhibition

March 29 – April 19, 2015
USC Fischer Museum of Art
Los Angeles, California
The California Art Club's 104th Annual Gold Medal Exhibition will open at the USC Fischer Museum of Art on Sunday March 29th. The annual Gold Medal Exhibition Gala will be held on Saturday, the evening before the opening and several Gold Medal Awards will be awarded to artists at that event.
The California Art Club is one of the oldest and largest professional artists organizations in the country. The CAC has about 380 artists that have been juried into the Artist and Signature Artist membership along with nearly 1,000 additional non-juried associate artist members and over 275 patron and collector's circle members. Formed in 1908, the CAC was one of the first artists' organizations to allow women in their membership. Most of the famed early California artists of the early 20th century were members and several served as Presidents of the California Art Club. Historic artists include such greats as William Wendt, Granville Redmond, Franz Bischoff, Guy Rose, Edgar Alwin Payne and many more. Modern day masters include Mian Situ, Dennis Doheny, Christopher Slatoff, Bella Bacsi, Clyde Aspevig, Matt Smith and Jeremy Lipking, to name just a few.
Over the last quarter century, the CAC has been responsible for a renaissance in the support of traditional representational art and some of the finest works of this genre will be on display this year at the CAC's 104th Annual Gold Medal Exhibition.
The paintings and sculptures presented at the Gold Medal Exhibition are all available for sale and many are quickly purchased by devoted collectors of the artists' work.
Several Gold Medal awards are presented each year. Last year Signature Artist Ralph Oberg won the Gold Medal Award for Best Painting with his stunning painting "Ice Fall".
Lynn Christopher won the Gold Medal Award for Best Sculpture with her whimsical terra cotta sculpture, "The Rabbit King."
 Additional Gold Medal winners are presented below (Click on images to display full size with details).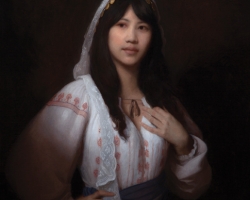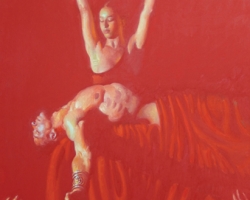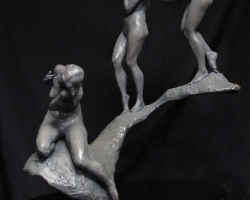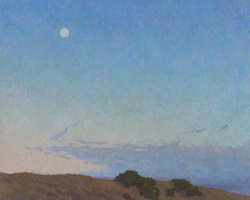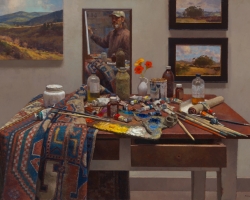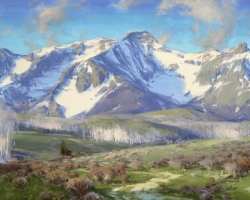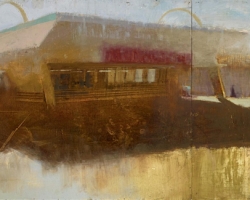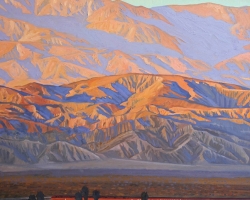 For more information about the California Art Club's 104th Annual Gold Medal Exhibition, please visit their website at: http://www.californiaartclub.org
TinyURL for this post is: http://tinyurl.com/jimrea-104th-gold-medal
My pledge to you is to professionally handle all of your real estate needs whether it is searching for a new home or property, selling one that you already have or helping you address your real estate needs anywhere in the world. My goal is to make your real estate experience pleasant, productive, focused and hassle free.


I would love to discuss any real estate needs that you may have. Please give me a call at any time.
Jim Rea, Realtor
Sotheby's International Realty – Pacific Palisades
(424) 354-0790
Jim@JimRea.com
Related Posts